Making Their Mark: Daniele Meats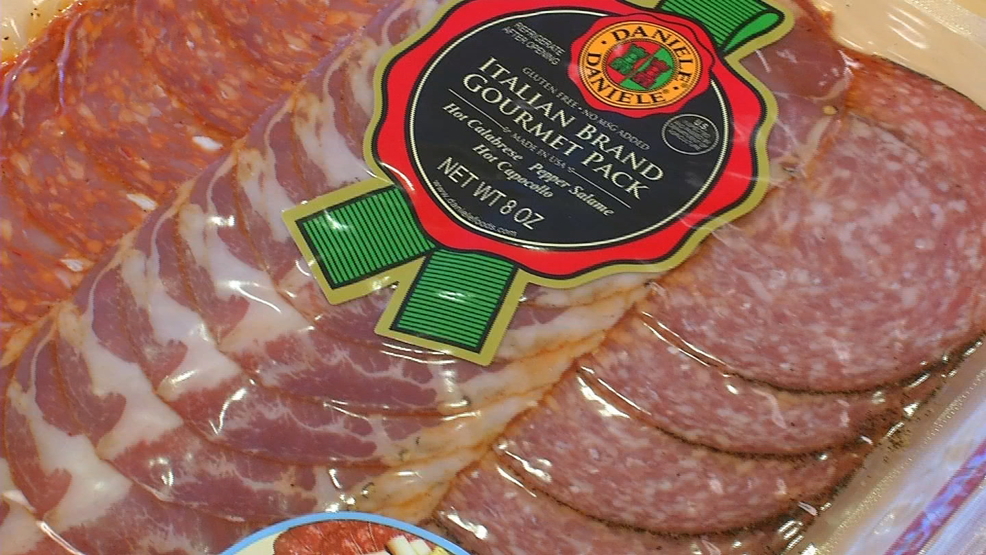 BURRILLVILLE, R.I. (WJAR) —
It's not too often you see a robot carrying prosciutto.
To say Daniele Meats has evolved from its humble 1945 beginnings is clearly an understatement.
"We were working with 10 people, and now we have more or less 700 people," Daniele owner Davide Dukcevich told NBC 10 News.
After mastering his parents' recipes, Davide's father Vlado Dukcevich moved the family charcuterie business from Northern Italy to Pascoag in 1976.
Back then, few people outside of Federal Hill could pronounce prosciutto.
"We saw a really big spike during the 90s," Dukcevich said. "Remember the show 'The Sopranos,' where Tony Soprano would eat soppressata, mortadella, prosciutto -- whatever? That got the mainstream American consumer much more interested in it."
Business has been booming ever since.
In fact, Daniele just moved into a new $90 million facility to keep up with demand.
"We'll process about 100 million pounds of raw pork a year," said Dukcevich.
Some of that pork comes from hogs raised down the road at Blackbird Farm. The packaging was designed by RISD students.
Dukcevich said sourcing local labor and ingredients is important, because that's how his grandparents made prosciutto.
Speaking of -- they're still using the same recipe.
"So, it's just two ingredients, pork and salt," said Dukcevich. "And then we let it dry cure, we let it sit there for a year."
It's an old-world process, with a few new age tweaks. That's the Daniele recipe for success.
To find out where you can purchase Daniele products, click here.
Unmute