NBC 10 I-Team: Providence, firefighters reach deal on back pay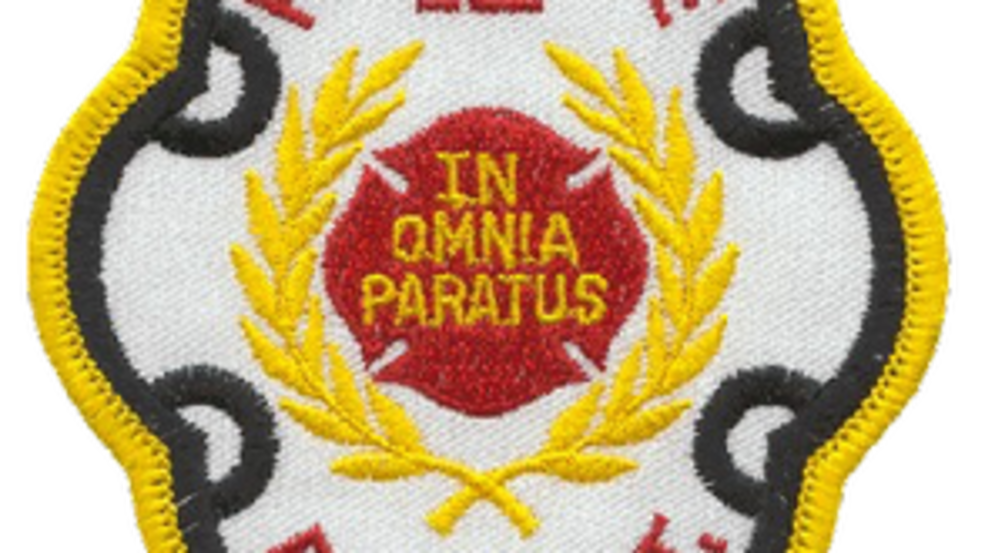 The NBC 10 I-Team has learned through sources with knowledge of the agreement that the city has reached a tentative deal with Providence firefighters over millions of dollars in unpaid overtime.
The approximately $6 million settlement would still need local 799 membership approval during a vote later this month, according to sources. It would essentially end years of lawsuits, arbitration and divisive bitterness.

The deal would finally put to bed a contentuous labor dispute that began in 2015, when Mayor Jorge Elorza caught firefighters off guard and changed shift configurations from four to three.
The move was unpopular with firefighters and union president Paul Doughty, who often publicly scolded the mayor on social media.
Just about a year ago, the frost began to thaw when the two sides agreed on returning firefighters to four shifts and reducing minimum manning from 94 firefighters per shift to 88, saving up to $15 million in overtime costs.
With that agreement in place, the sticking point of back pay for overtime during that shift change still remained. Friday's tentative deal would clear up all disputes.
Mayor Jorge Elorza issued a statement Friday saying, in part, "I am pleased that the City and the Fire fighters union have been able to reach a resolution that is fair to all parties... I look forward to resolving all of these matters and working together as a city to move Providence forward."
While exact details of the agreement remain confidential, previous internal audit estimates put the city on the hook for roughly $12-17 million in unpaid overtime for 2015 through 2017, if firefighters were to prevail during arbitration.
Union president Paul Doughty and Mayor Elorza's office could not be reached for comment.
Unmute