How money can buy happiness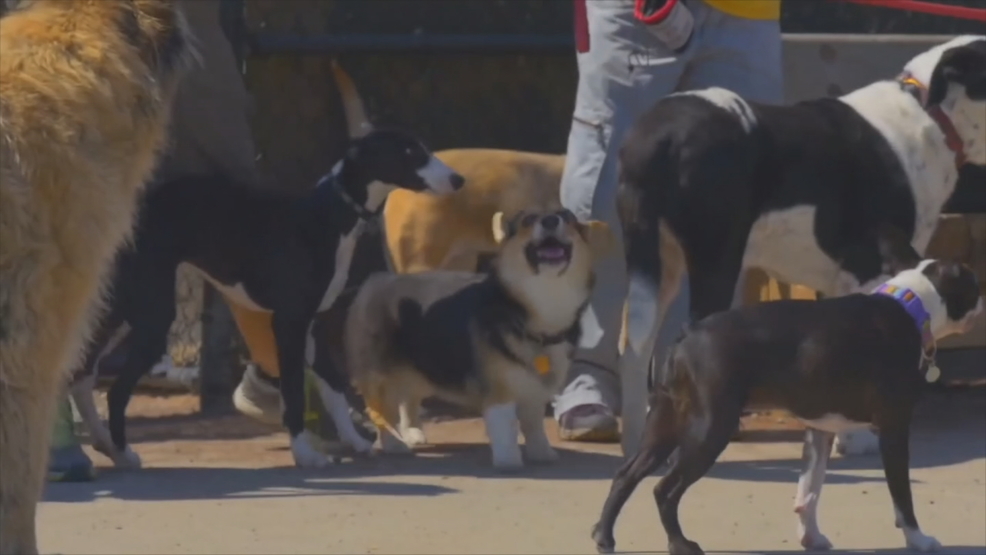 NEW YORK (LilaMax Media) —
"Spider-Man" may have just saved the summer box office. "Homecoming" walloped rivals to make $117 million in the United States and Canada on opening weekend. It's the best opening for a film featuring the web-slinging teenager in a decade. Sony will get all the profits from the show and Disney owns Marvel, which licenses the Spider-Man character.
Another 43 Sears and Kmart stores will close. Parent company Sears Holdings framed the store closings as furthering the company's "transformation" into a profitable retailer. The company has already announced 265 store closings this year.
So what is the top consumer complaint in the U.S.? The Consumer Financial Protection Bureau says it's about debt collection. The high volume of debt complaints is likely driven by the aggressive and persistent tactics collectors use to get their funds back.
Amazon Prime Day start Monday night. The third installment of Prime Day starts at 9 p.m. Eastern time. This year the company has promised it will be bigger than ever, with discounts on hundreds of thousands of items for Prime members all over the globe.
If you want happiness, buy pets and play tickets -- not Prada. A study in the Journal of Personality and Social Psychology says pets provide you with social support that's critical for psychological and physical well-being. A San Francisco State University study says spending money on tickets to live events can bring happiness for years.
Unmute