Heroux wins Attleboro mayoral race, unseating longtime incumbent Dumas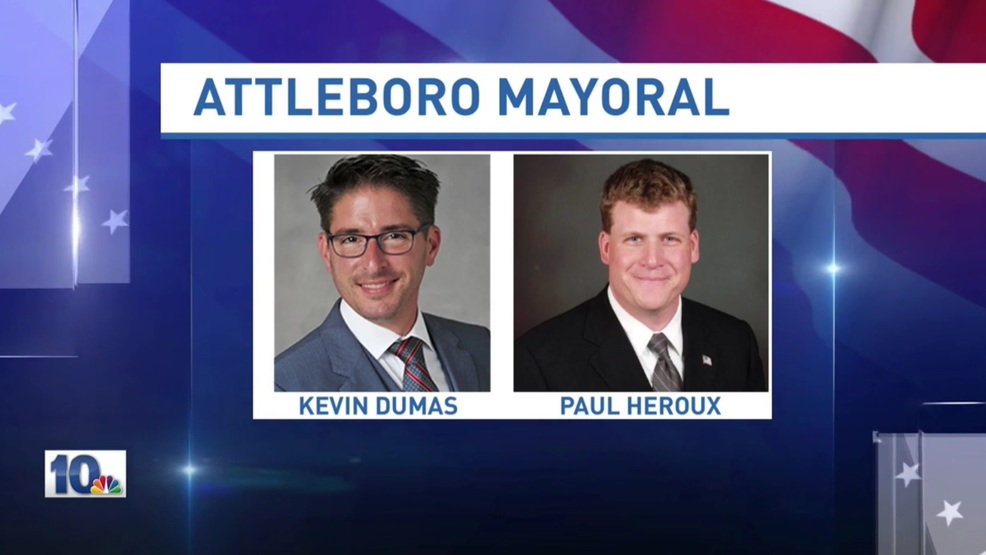 State Rep. Paul Heroux successfully won Attleboro's mayoral election Tuesday night, according to preliminary results.
"I won!" Heroux tweeted shortly after 8:30 p.m.
Heroux, a Democrat who represents the Second Bristol District, unseated longtime Mayor Kevin Dumas.
Heroux said he already has a list of priorities.

"One of the things I want to convene is a charter commission, that way we can start working towards term limits. I also need to help stabilize the school budget. We have to work towards getting our new high school built, as well," the mayor-elect said.
The Board of Elections told NBC 10 News that Heroux earned 5,064 votes, while Dumas garnered 4,304 votes.

Unmute