Trump to name Belichick to presidential fitness council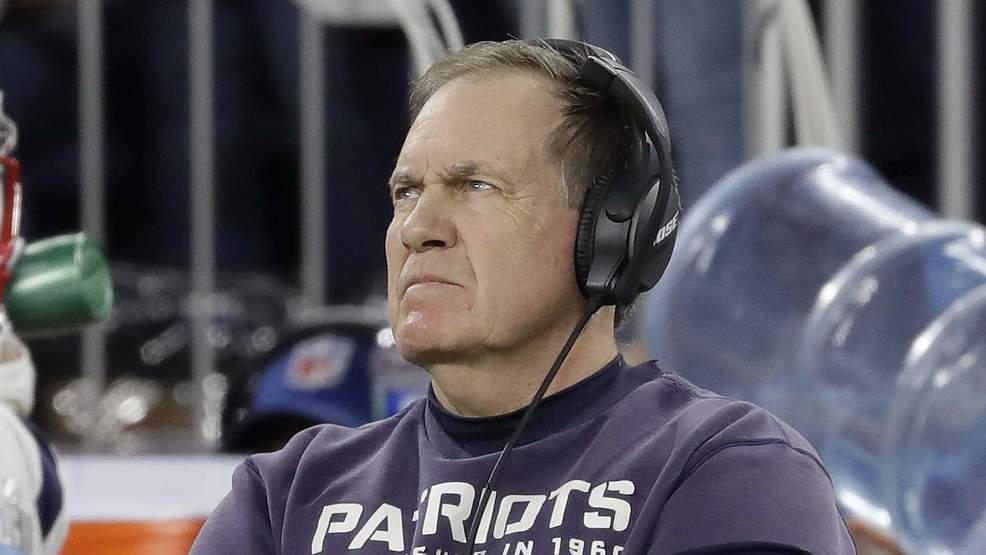 President Donald Trump said Friday that he'll be nominating New England Patriots head coach Bill Belichick to the President's Council on Sport, Fitness and Nutrition.
According to its website, the council "engages, educates, and empowers all Americans to adopt a healthy lifestyle that includes regular physical activity and good nutrition."
Belichick is just one of about two dozen people who will be named to the panel. Other recognizable names include former Red Sox player Johnny Damon, bodybuilder and actor Lou Ferrigno and television personality Dr. Mehmet Oz.
The appointments are for two years.
Unmute