On The Tee: Dell Technologies Championship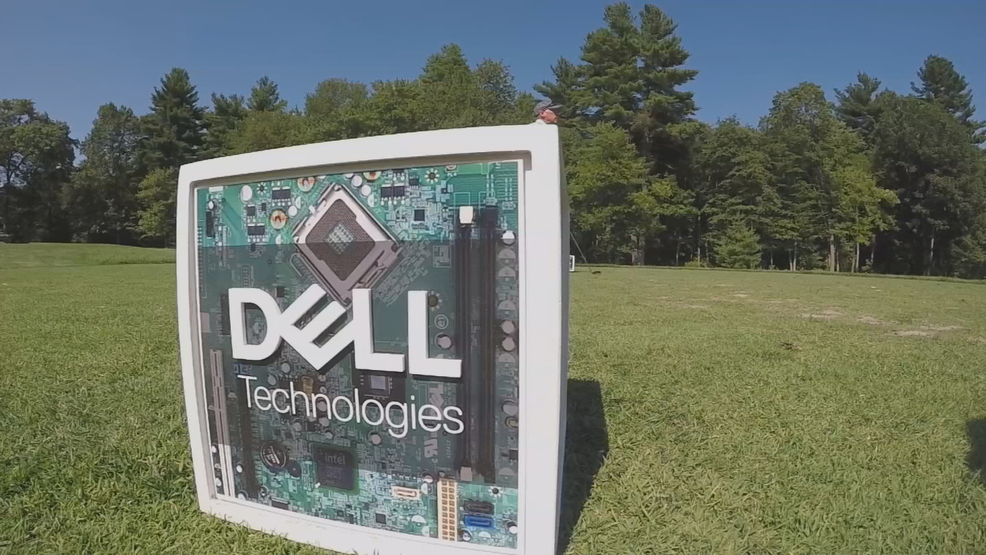 NORTON, Mass. (WJAR) —
For the 15th consecutive year, the PGA tour best will be making a stop and playing at TPC Boston in Norton.
It is also the 11the consecutive year of the second event of the FedEx being played at the course. As a playoff event, the top 100 players in FedEx points will participate in the Labor Day tradition starting Aug. 30 thru Sept. 4. Those who have attended the event in the past will notice several changes, not only on the course but off the course as well.
Rich Brady is the executive director of the Dell Technologies Championship. He spoke to us about the recent changes to this year's tournament.
"We've been able to increase our charitable impact, enhance the overall fan experience, and move around some of our upgraded ticket venues to new locations that will provide better views of our competition," Brady said.
Past champions, such as Ricky Fowler, Phil Mickelson and defending champion Rory McIlroy are scheduled to attend the event.
"Golf's a funny game. I went into Boston last year 38 or 36 in the FedEx Cup. That win…that turnaround in fortunes. It gave me a great chance to obviously do what I did a few days later. I'm excited. I feel like my game is as good as it has been all year. I saw some really good signs at The Open. Excited to go on this run of golf over the next few weeks," said McIlroy on the phone.
The par 72, 7,241-yard golf course fits seamlessly into the natural New England landscape. The course has always proven to be challenging to the best players in the world.
Unmute